Full Mouth rehab- The best thing that can happen to a worn dentition
Full mouth rehabilitation refers to rebuilding or replacing the complete architecture of teeth all over again. Full Mouth rehabilitation is a branch of dentistry that works in correlation with restorative dentistry to enhance the health, function and beauty of teeth.
Full mouth rehabilitation procedures range from the basic balancing of the teeth to restoring a completely tooth less mouth.Basic Balancing involves harmony in chewing function, better visual smile and easy to maintain hygienic mouth. Advanced level FMR ( Full mouth rehab) involves replacing all the teeth with dental implants and respective prosthesis.
Harmony & balance of chewing forces

An easy to maintain hygienic mouth
Steps involved
Step One: Consultation & Diagnostic X rays

Step Two: Treatment Plan Presentation

Step Three : Basic Dentistry like fillings, Cleanings

Step Four : Test drive or Mock up of your smile

Step Five: Balancing of the chewing pattern

Step Six: Delivery of final Smile
Full Mouth Rehab can be done by various modes like, Porcelain fused to metal crowns( PFM), onlay, inlay, veneers, table top veneers and all ceramic crowns. It is dependent on a lot of factors like the condition of the teeth present, the no. of missing teeth (if any), the budget the patient has and the expertise of the treating dentist.
Porcelain fused to metal Crowns
"My teeth had almost shortened to the level of the gums, I was not able to smile or eat like a normal human being. My husband introduced me to Dr. Nikhil Girdhar in 2010. He did an excellent job at that time to completely give me a new ready to eat and ready to smile mouth. In the year 2020, I am still happy with the same treatment."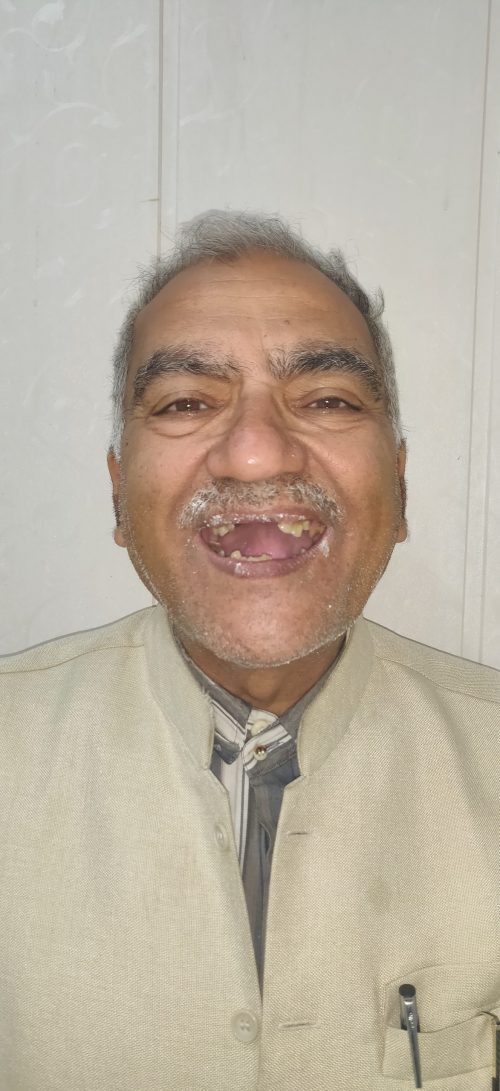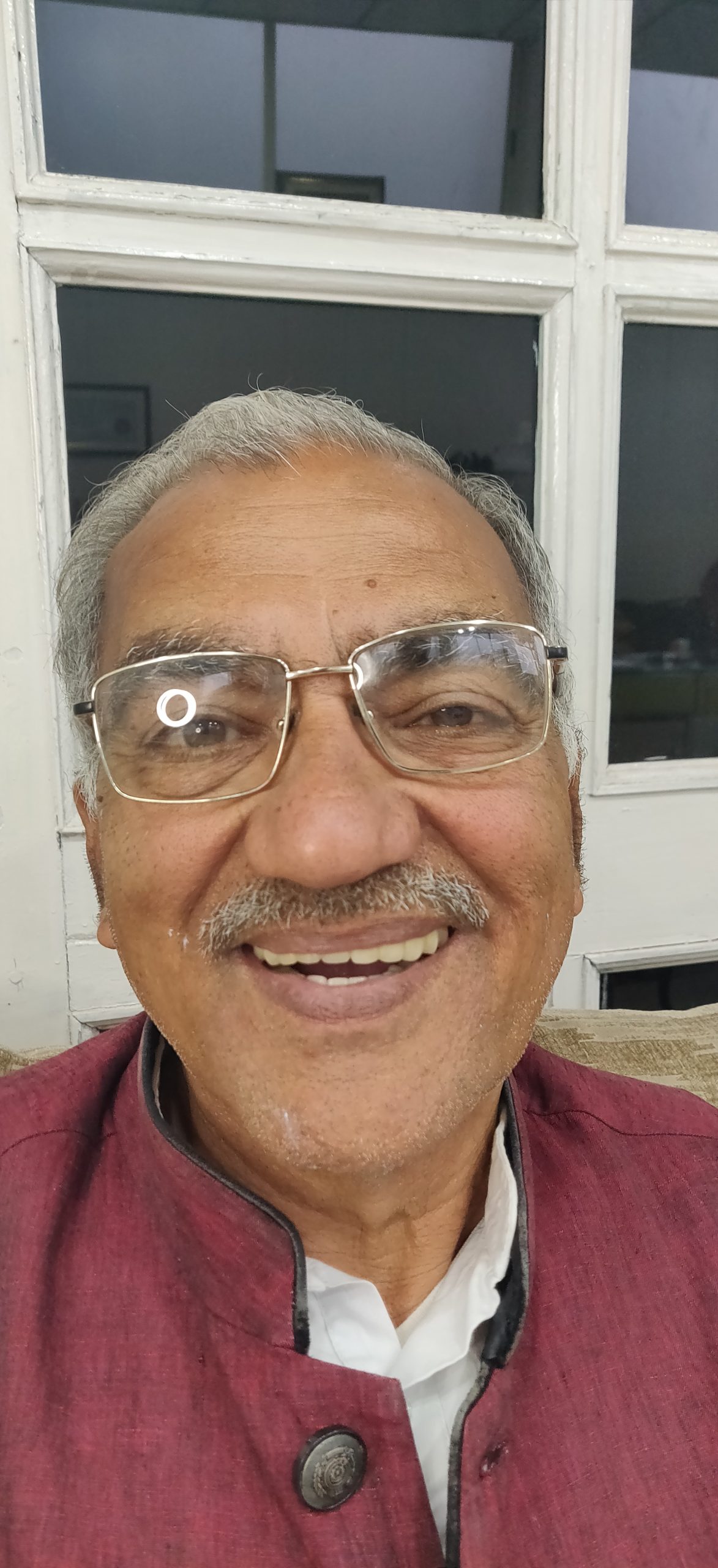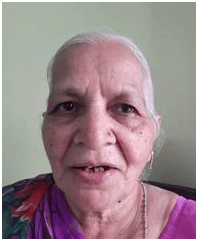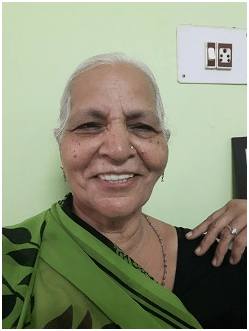 Do not take your teeth for granted, get them treated at the earliest before it is too late…
Book Comprehensive Consultation appointment with an huge options to choose from smile design test ride, smile simulations, powerpoint presentation before going ahead for the treatment.